Welcome
All first time orders receive 15% off
After adding your items to the shopping cart
just enter NCP16 in the code box to receive
your discount.
Love Rubber Stamps?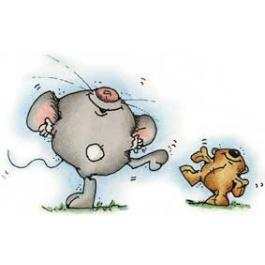 Whether you are a collector or just starting
out let us help add to your collection with
this special offer. Buy any 4 rubber stamps
and we will send you a 5th stamp (of our choice)
FREE! buy 8 stamps receive 2 free etc.
Rubber Stamps